In album:

My Adventure Boot Camp
bootcamp vancouver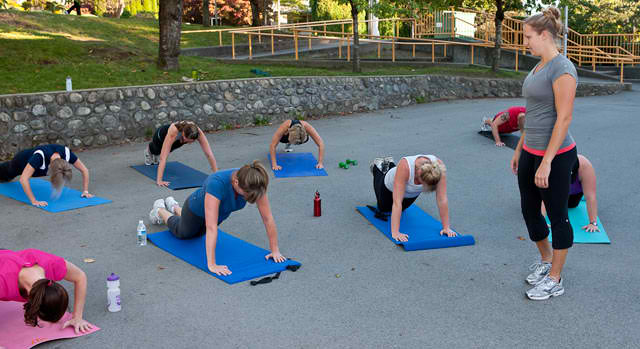 My Adventure Boot Camp
100-555 W 8th Ave #3
Vancouver BC V5Z 1C6
(604) 800-6606

tai@myadventurebootcamp.com
http://www.myadventurebootcamp.com

Women of all fitness levels, sizes and ages are gaining great results with My Adventure Boot Camp! Join Vancouver's most popular Bootcamp for Women & Coeds!
Commentaires
Ajouter un commentaire
S'il vous plaît connectez-vous pour pouvoir ajouter des commentaires !